Hotgas Orders
No call centre, no account numbers to remember, no account set up fee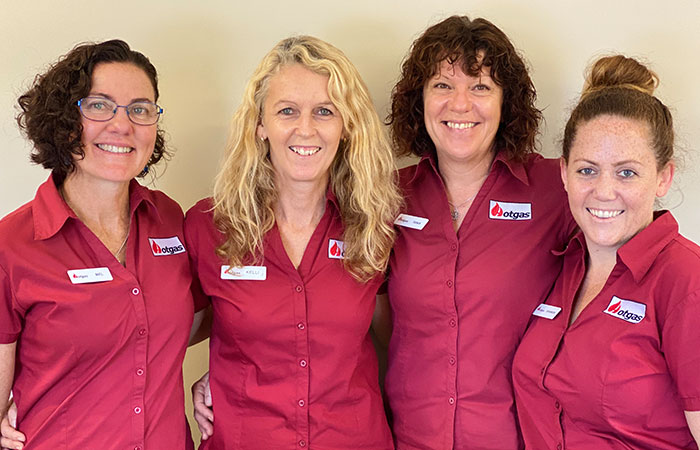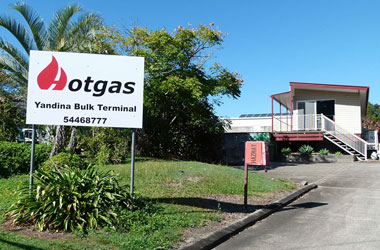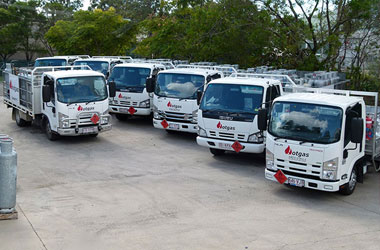 High quality service
Just call our office to speak with Kelli, Tania, Kelly-Ann (yes there are two Kellies) or Shannon.
They will be pleased to give you the current price of our products and explain all the extra bits – see the fine print – so you have the complete picture before you order.
Be sure to let us know about your dogs, access to your property or locked gates. 4WD delivery is available when needed. Customers in rental properties must pay by Credit Card at time of order or COD at time of delivery.
Telephone
Call our local office on 54468777 and speak with one of our friendly staff to arrange delivery.
Run out of gas after hours? Leave us a message on our machine and we will catch your order first thing the next day.  
Online
Email us through the 'Get in Touch' form below and either Kelli, Tania, Kelly-Ann or Shannon will contact you to organise a delivery.
Email
sales@hotgas.com.au with your order for the next time we are in your area.
We request that you place your email order two days prior to delivery.