Residential LPG Services
If you have LPG for your home then Hotgas can assist you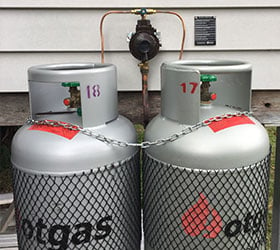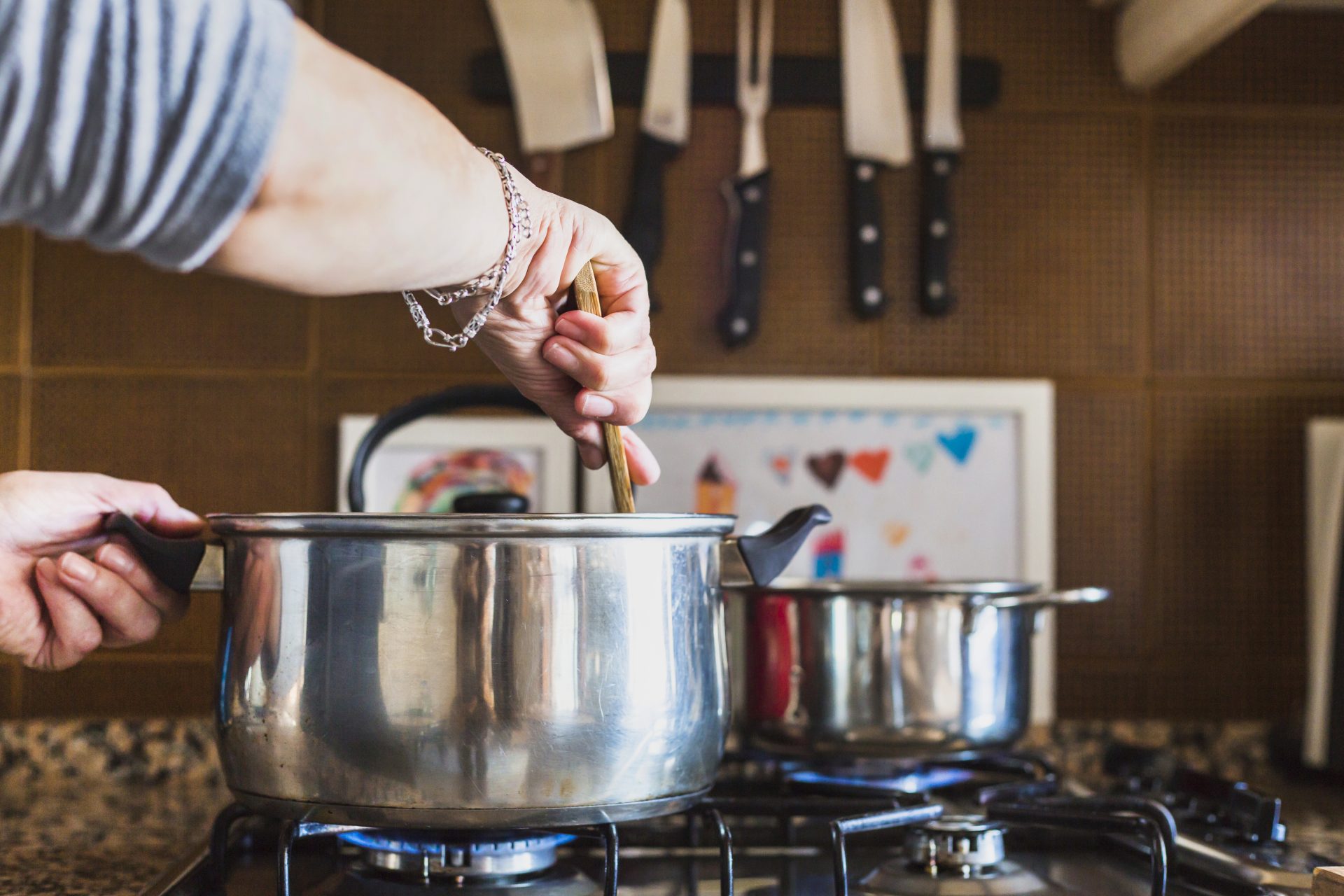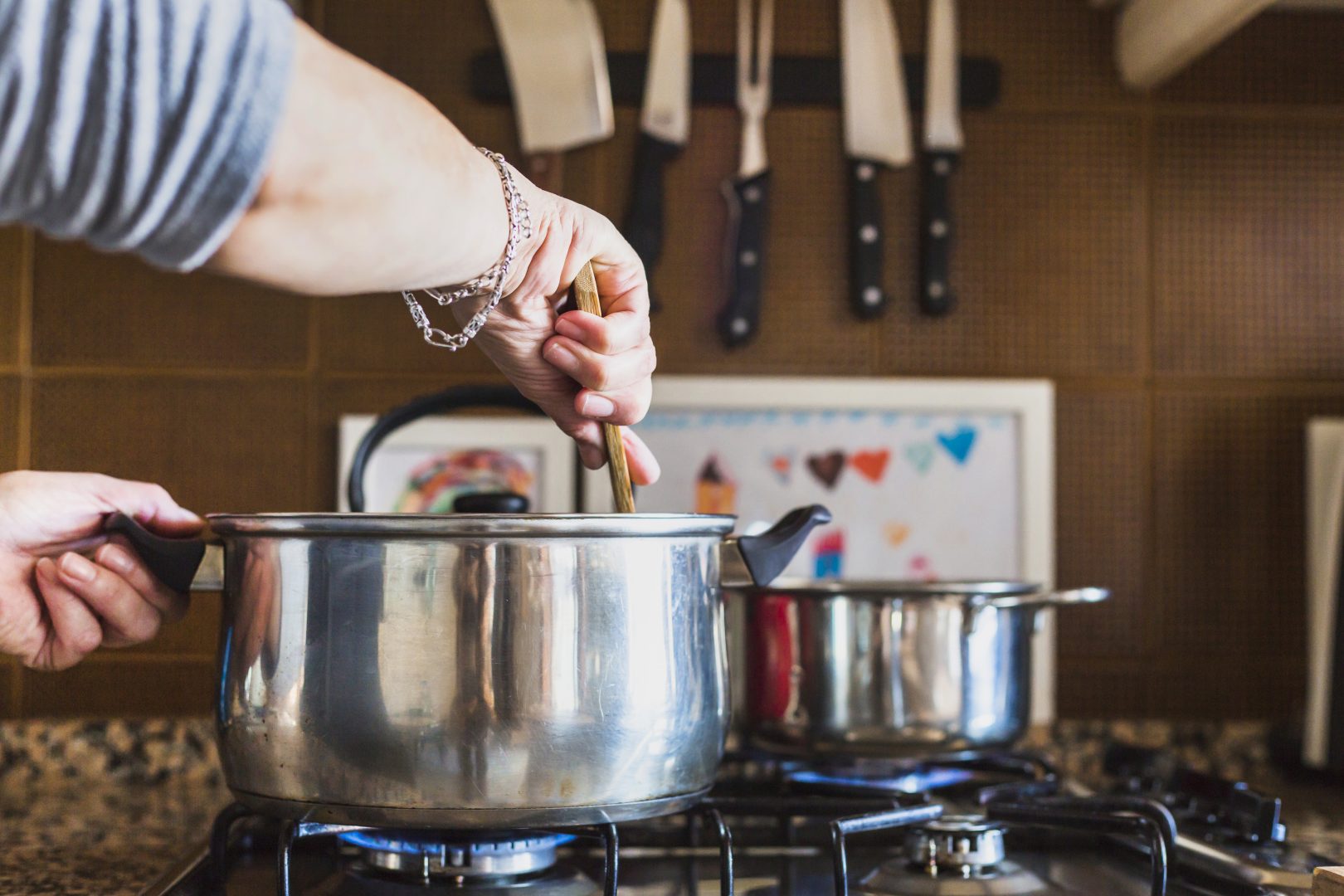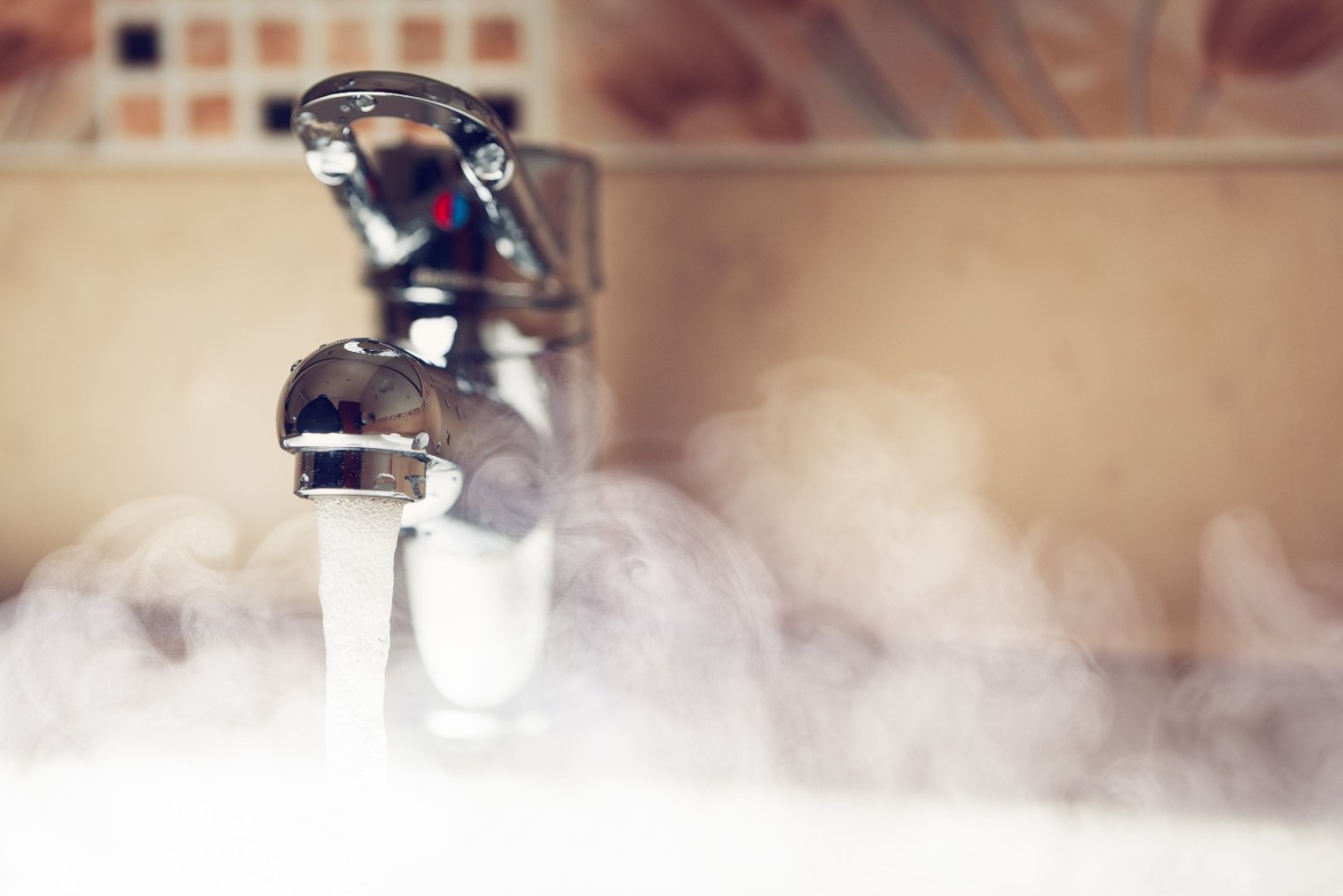 Exchange Deliveries*
Hotgas comes to you to exchange your empty cylinder for a full one. Call us on 54468777 to order when one cylinder is empty and we will be there with a full cylinder including FREE delivery and installation. Our regular routes mean we deliver to most areas 2-3 times per week. Every cylinder is tested for leaks ensuring the safety of your home.
*Annual facility fees may be applicable
'Drop & Swap' BBQ Cylinders
Hotgas provides a BBQ cylinder exchange service for 8.5kg & 4kg cylinders. Customer owned cylinders can be exchanged if they are in test date and good condition. Better yet, we will deliver the cylinders to you – saving you time. Swap at your door and pay no more!
LPG cylinder refills
Hotgas will refill your 8.5kg BBQ, caravan or smaller camping cylinders at our Yandina depot or through a pick-up and later drop-off to your home.
LPG cylinder scrapping
As a service to our customers Hotgas will collect and scrap your unwanted out-of-test cylinder, to save you the bother of taking it to the tip.
Cylinder testing & revalving
If your camping or caravan 8.5kg cylinder is still in good repair after 10years, Hotgas will test, re-valve and re-stamp it. Good for another 10 years!