The Red Hot Difference
What makes us better than the rest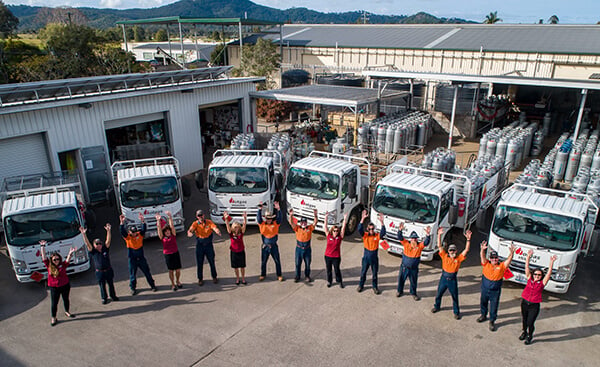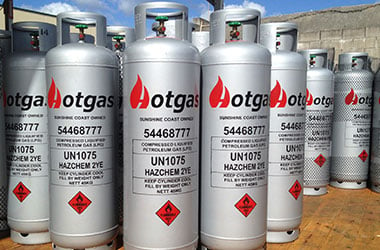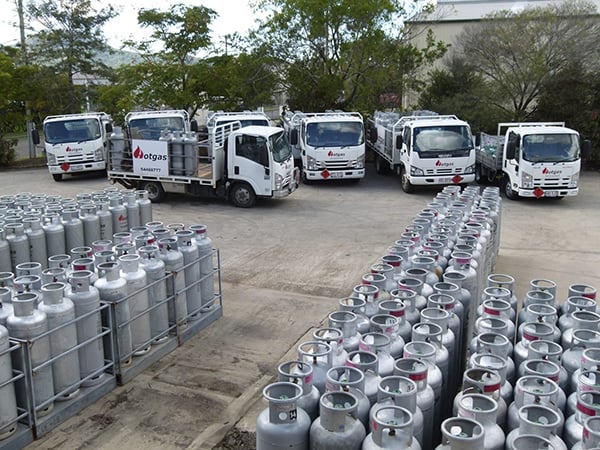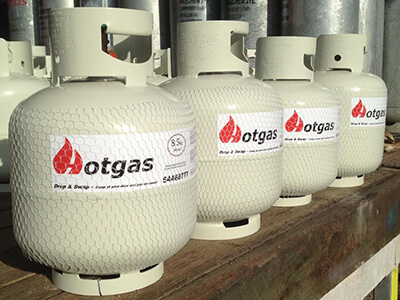 100% Sunshine Coast Owned and Operated
After 30 years in business on the Sunshine Coast and Hinterland, the team at Hotgas know how to serve you best.
Our values and service reflect a local culture (not a national or international one). We are the "Locals – employing locals – to serve locals"
Exceptional Service
Our reputation has been built over 30 years on providing exceptional customer service. Our focus is to ensure your Hotgas experience delivers a personal, friendly, efficient, and timely service – and of course, a cylinder of gas too!
No Call Centre
Call the office and speak to Melissa, Tania, Kelli or Shannon – real people with a real understanding of what you need. No waiting! No buttons to press! Personal service guaranteed.
No Account Numbers
To us you are not just another number! In fact, you are not a number at all. At Hotgas we want to recognise and respect our customers and get to know you as individuals to meet your needs and expectations. In this way our Hotgas team can build a successful ongoing relationship to last a lifetime.
No Additional Fees
Hotgas does not charge initial account set up fees or credit card transaction fees like other large companies. We are just happy to have you as a customer.
Competitive Prices
Hotgas has always maintained prices which are competitive within the market. We cannot always compete with the special deals offered by the multi-national companies, but our prices will always be fair and never the highest. If you find a cheaper deal, remember that we will always offer you a better service and customer experience. Always!
Seniors Card Discount
Queensland Seniors Card holders save money by providing their membership number for an immediate 5% discount off 45kg and 13.5 kg cylinder cost.
Prepay / COD Discount
Immediate payment by card over the phone at time of order or cash/cheque at the time of delivery, will attract a discount on 45kg cylinders. More savings for you!
Regular Delivery Days
We have regular delivery routes, delivering to most areas 2 to 3 times per week. This allows you to plan your order, so you never run out of gas.
Did We Get It Right?
At Hotgas we value your feedback and comments so we ask you to tell us what you're thinking. We believe it is important to have an open communication with our customers to ensure your satisfaction. We would like you to comment on the things that are most important to you. What did we do well? What do we need to improve on? Did we get it right? Tell us today!