Commercial LPG Services
Hotgas can service your business needs for all exchange LPG cylinders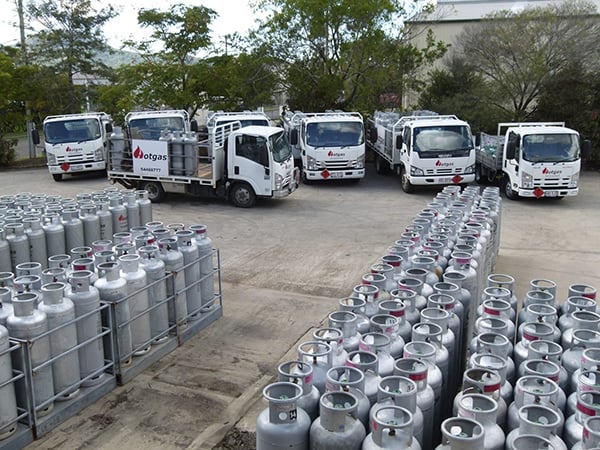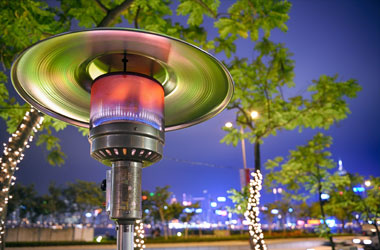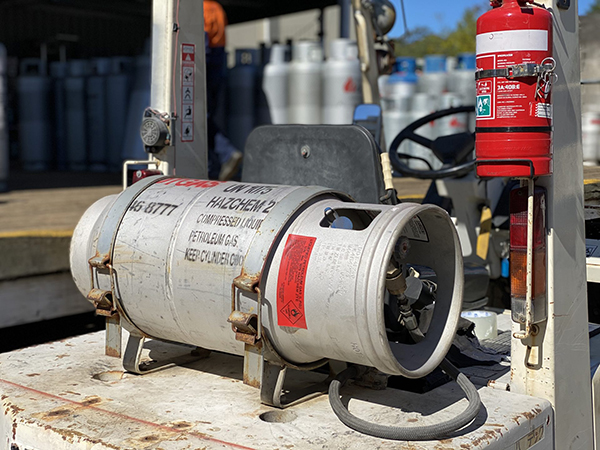 Commercial LPG Services/Suppliers
Commercial Checks
For high use commercial customers*, Hotgas offers a commercial check service whereby we will periodically call in and check the status of your gas and exchange when necessary – no ordering required!
*Conditions apply
Exchange Deliveries
Restaurants & cafes requiring a regular patio heater 8.5kg exchange service are delighted with Hotgas. We provide the full cylinders at the beginning of the winter season and meet your exchange needs weekly so you never run out. Simply return the cylinders to us when Spring arrives.
Commercial forklift deliveries by arrangement
For businesses which are strapped for time and can't risk running out of forklift gas, Hotgas will call in and regularly monitor your forklift needs, exchanging empties as required.
*Commercial rates available.