Environmentally Friendly
LPG is the preferred energy for cooking, hot water heating as well as room heating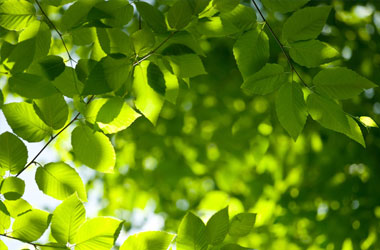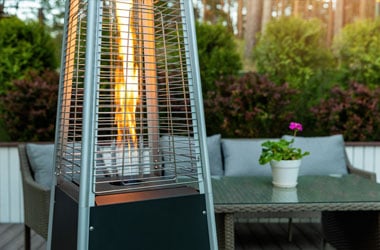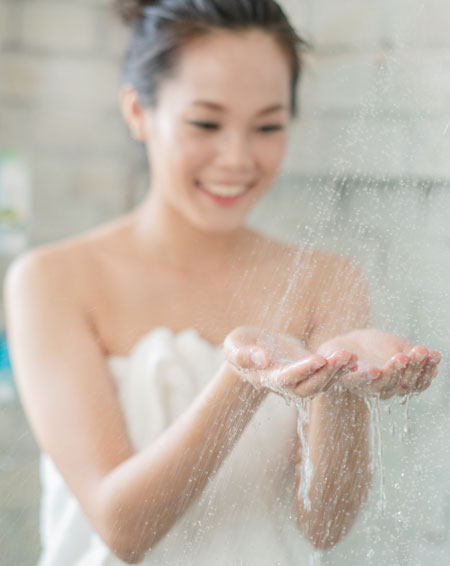 Did you know that LPG produces less carbon dioxide than that produced by coal-fired power stations, oil or wood fuels?
The average household's energy use is responsible for about eight tonnes of carbon dioxide (CO2), the main greenhouse gas, per year. Changing from electricity to gas for heating water and cooking can reduce a household's CO2 emissions by about 2.3 tonnes.
Hot water heating accounts for approximately 30 percent of a household's total energy consumption. Gas hot water systems are inexpensive to purchase and are efficient, reliable and convenient. Changing from electric to gas hot water can reduce greenhouse gas emissions by around one-third.
"Environmentally Efficient Energy"
We have been dealing with Hotgas for nearly 20 years now and have always found them to be courteous, friendly and give great customer service. John has always been understanding of our needs and ready to support us in every way possible. Melissa always answers the phone happy and with a great attitude. A great team to do business with!
Di Cannon
Maleny