Gas Leaks and Emergencies
Give us a call if you suspect you have a gas leak, remember it's better to be safe than sorry!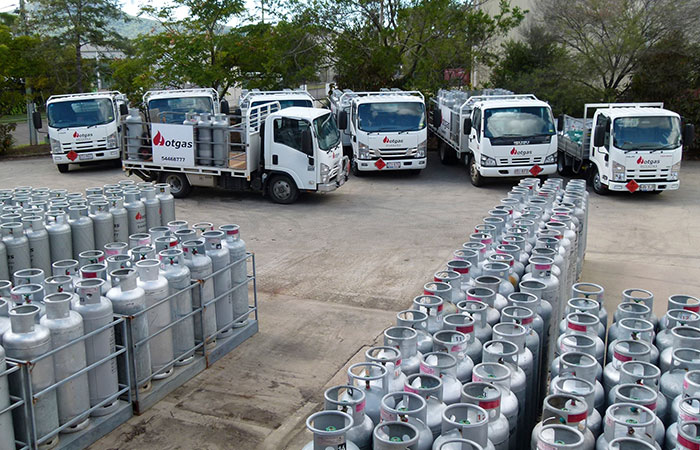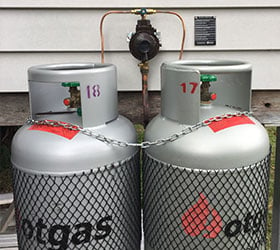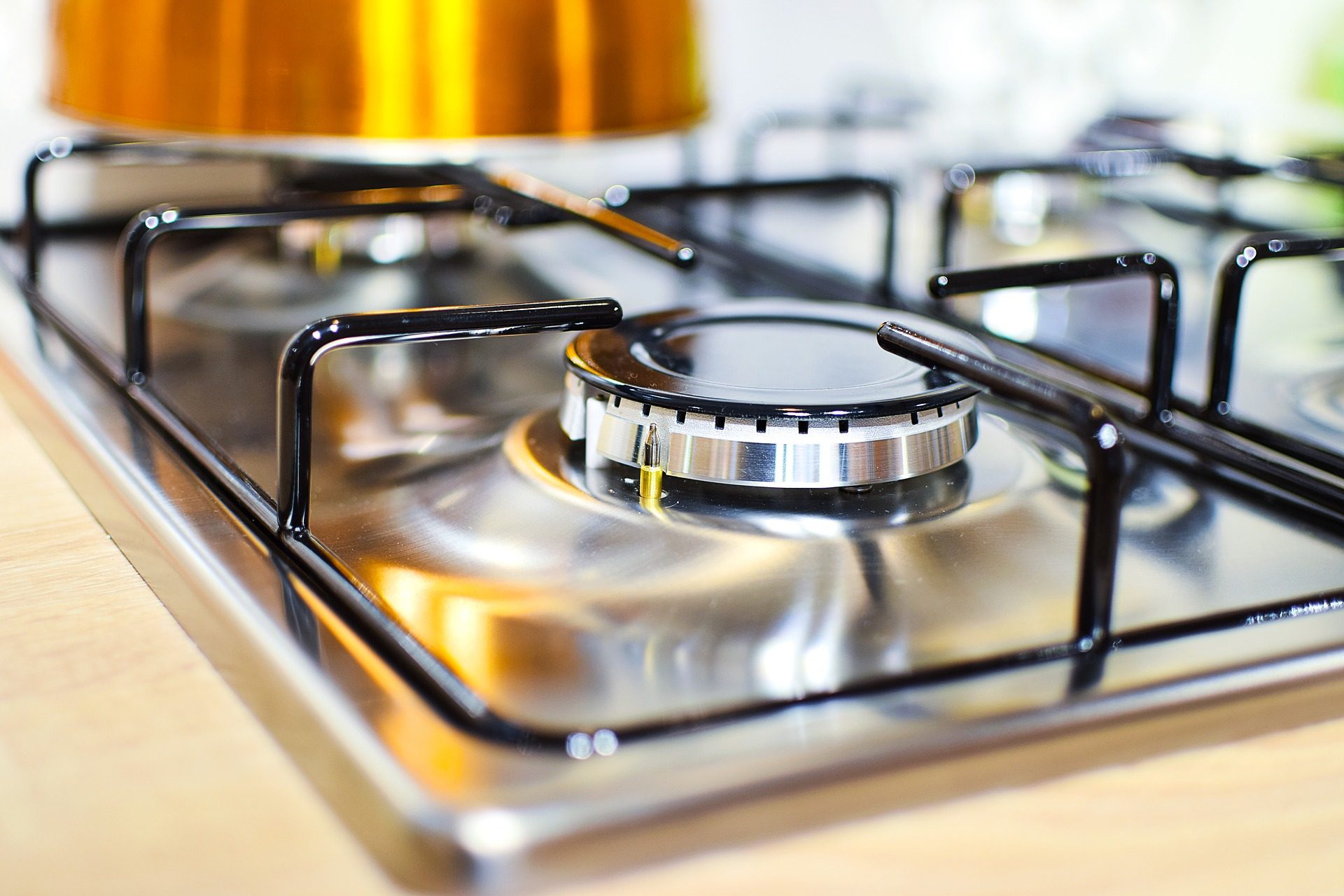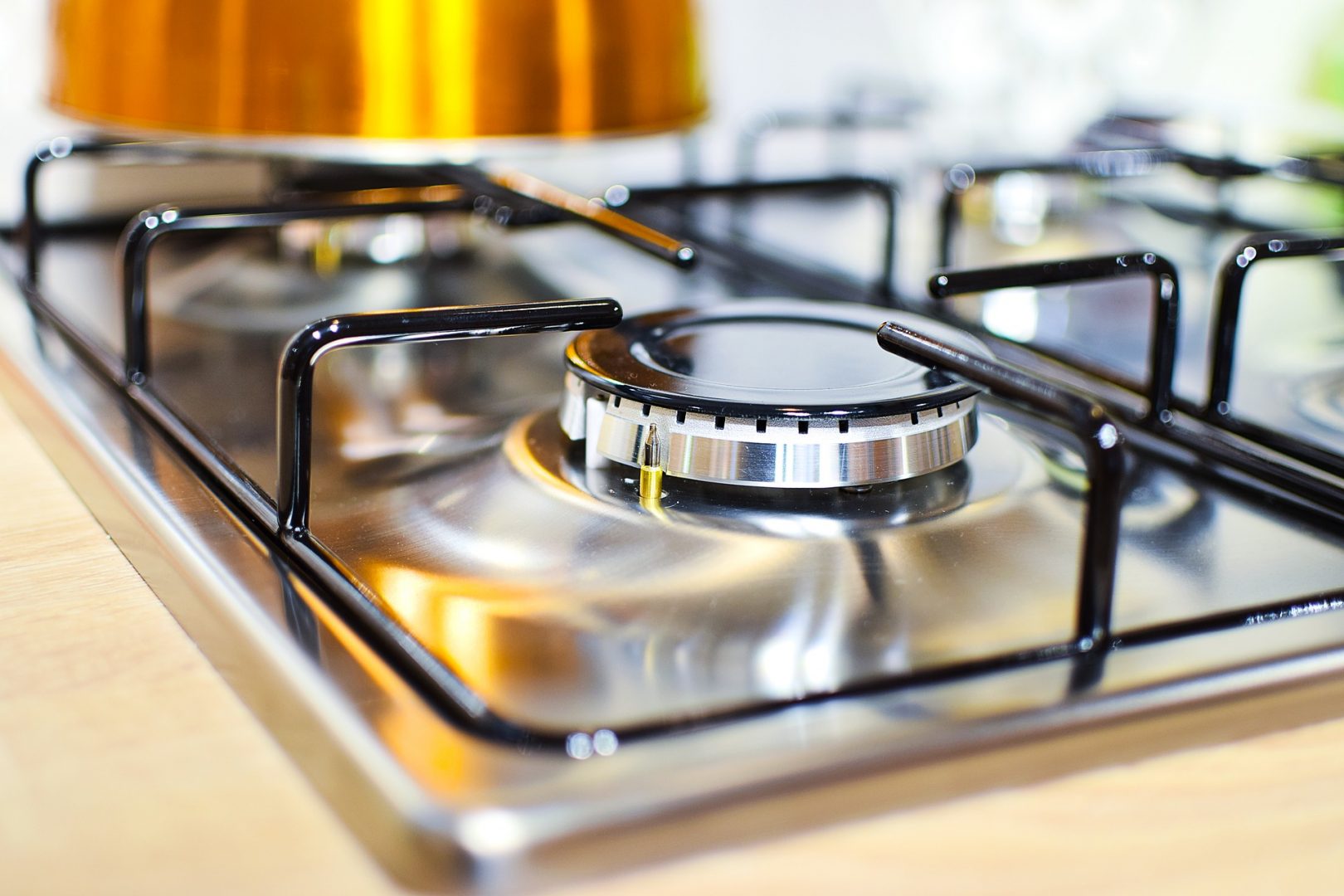 If you suspect you have an LP Gas leak and can smell gas, turn off your appliances and gas cylinders immediately. Give our team a call if it is during office hours and we will aim to assist you. We may recommend that you call a licensed Gas Fitter to inspect your installation as soon as possible for safety reasons. Remember, be safe not sorry. 
Do not light a match, lighter or any other source of open flame
Do not smoke
Do not use any electrical appliance, use the phone or switch on a light. These are sources of ignition and may create a spark which can ignite the gas in the atmosphere
Open all windows and doors
Check
Pilot lights on your appliances – the flame may have blown out
Burners on your stove – they may be on, without a flame
Connections to your gas cylinder, gas appliances and equipment
Never use a naked flame to detect a leak. Spray soapy water on connections to check for leaks – if bubbles appear, check connections. Always rinse any soapy water away after leak testing. If in doubt, turn off the gas and have a licensed gas fitter attend to the installation.
Note
Your cylinder may not be leaking even if you can smell gas. It may just be close to empty, as there is an odorant added to LPG and the gas at the bottom smells stronger. The odorant is added to LPG because it is a naturally odourless gas.
Safety Data Sheet (SDS) information for handling and First Aid at Liquefied petroleum gas (LPG) SDS