The Fine Print!
Hotgas (Hotcorp Pty Ltd) is an Arnold family, owned and operated retailer of Liquified Petroleum Gas or LPG on the Sunshine Coast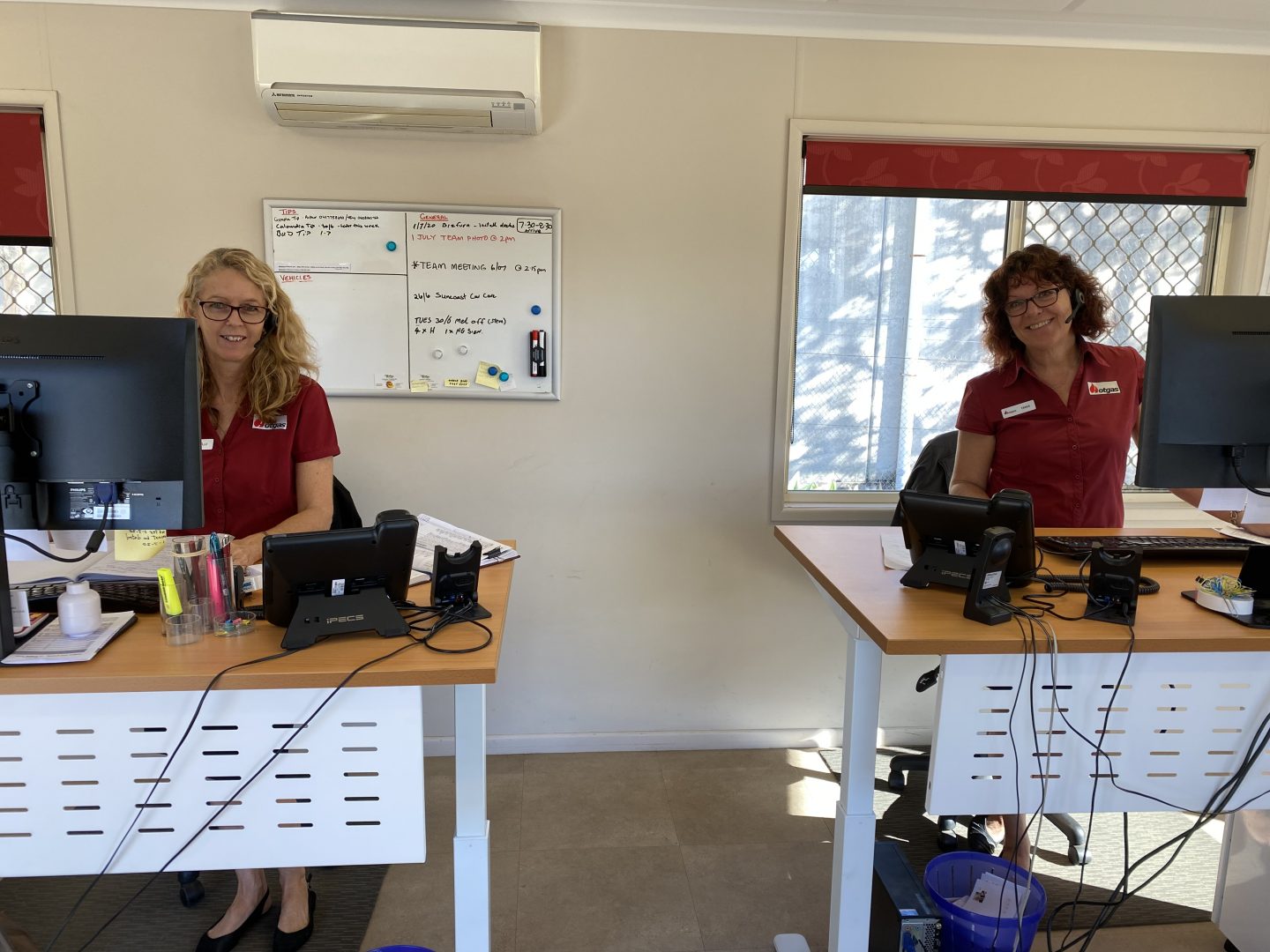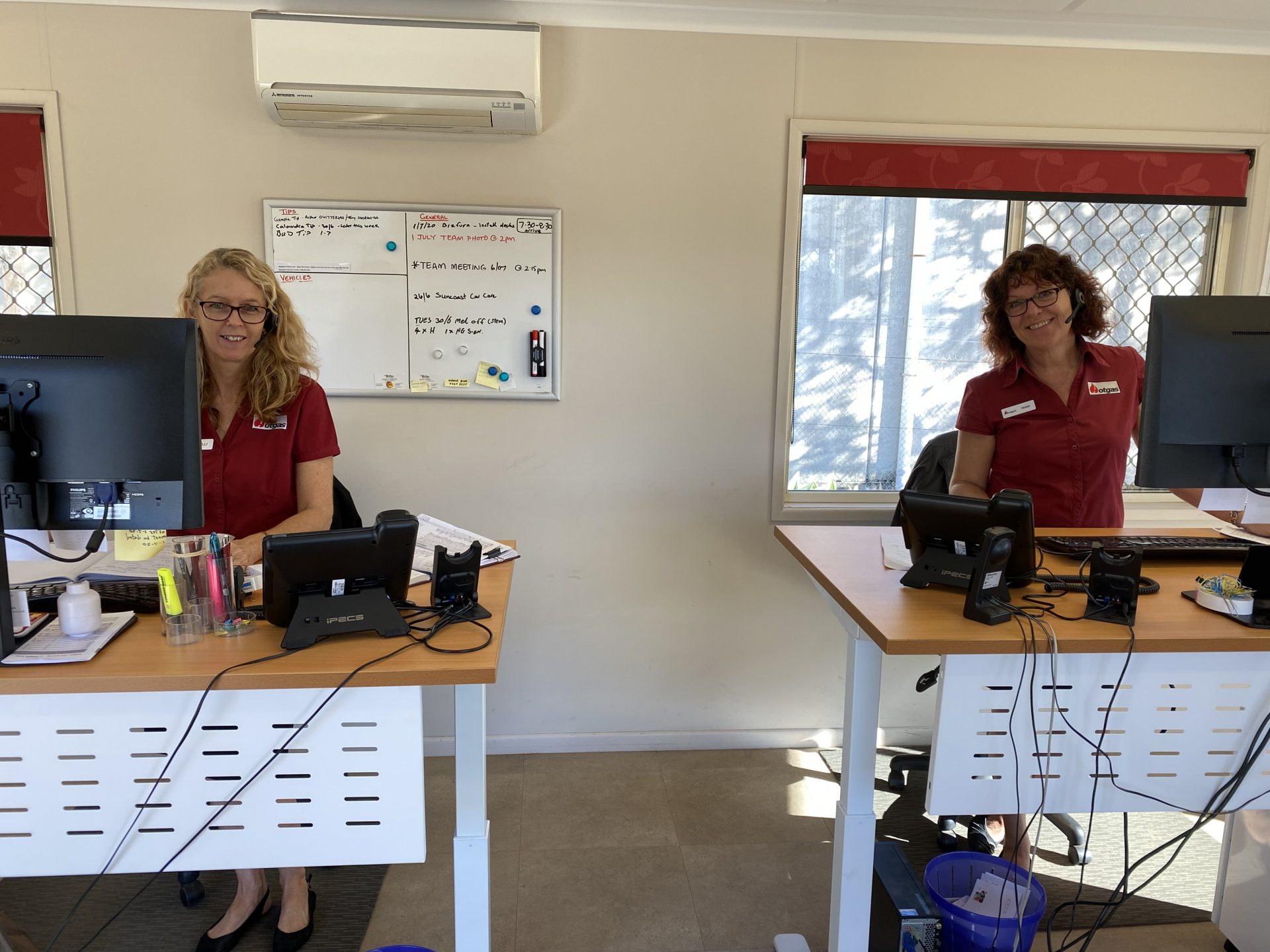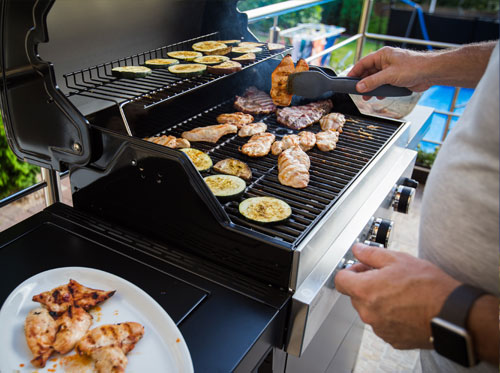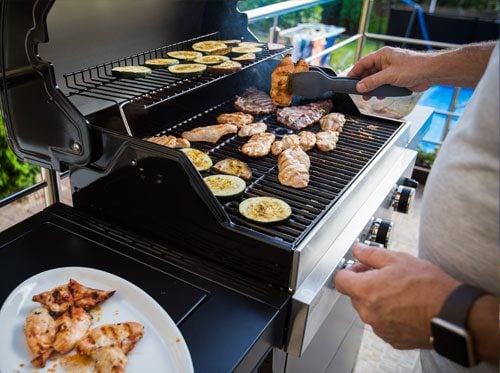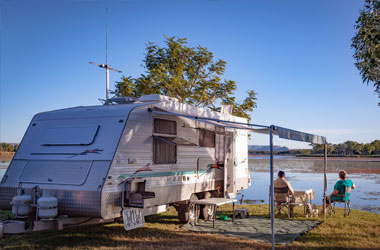 We can't find the Fine Print on our national competitors' websites, but we believe you need to know it all.
By law, (The Petroleum and Gas Regulation 2004 S91-93) all installations must be done by a qualified licensed gasfitter, and a copy of the Gas Installation Compliance Certificate given to both the owner and the supplier (Hotgas). We are happy to recommend several local gasfitters for installation and maintenance at your request. Please phone if you do not have a certificate to discuss your options.
Facility Fees are an industry standard fee charged by all companies in a variety of ways. The Facility Fee is an annual fee charged by the cylinder owner (Hotgas) to cover the cost of maintenance and testing of each cylinder. It will be invoiced on the initial delivery and then every 12 months.
If transferring from another gas supplier, we will waive payment for 3 months.
Current Facility Fees (inc GST)
45kg cylinder $25.00 per annum
13.5kg cylinder $17.00 per annum
18 kg cylinder $21.00 per annum
Cylinders remain the property of Hotgas at all times.
LPG remains the property of Hotgas until full payment is received. Failure to make full payment may result in the retrieval of cylinders.
"Every customer is important"