Celebrating 30 Years!!
2020 marks 30 years for Hotgas serving the Sunshine Coast and we are proud of how far we have come to be a large, family owned Sunshine Coast LPG supplier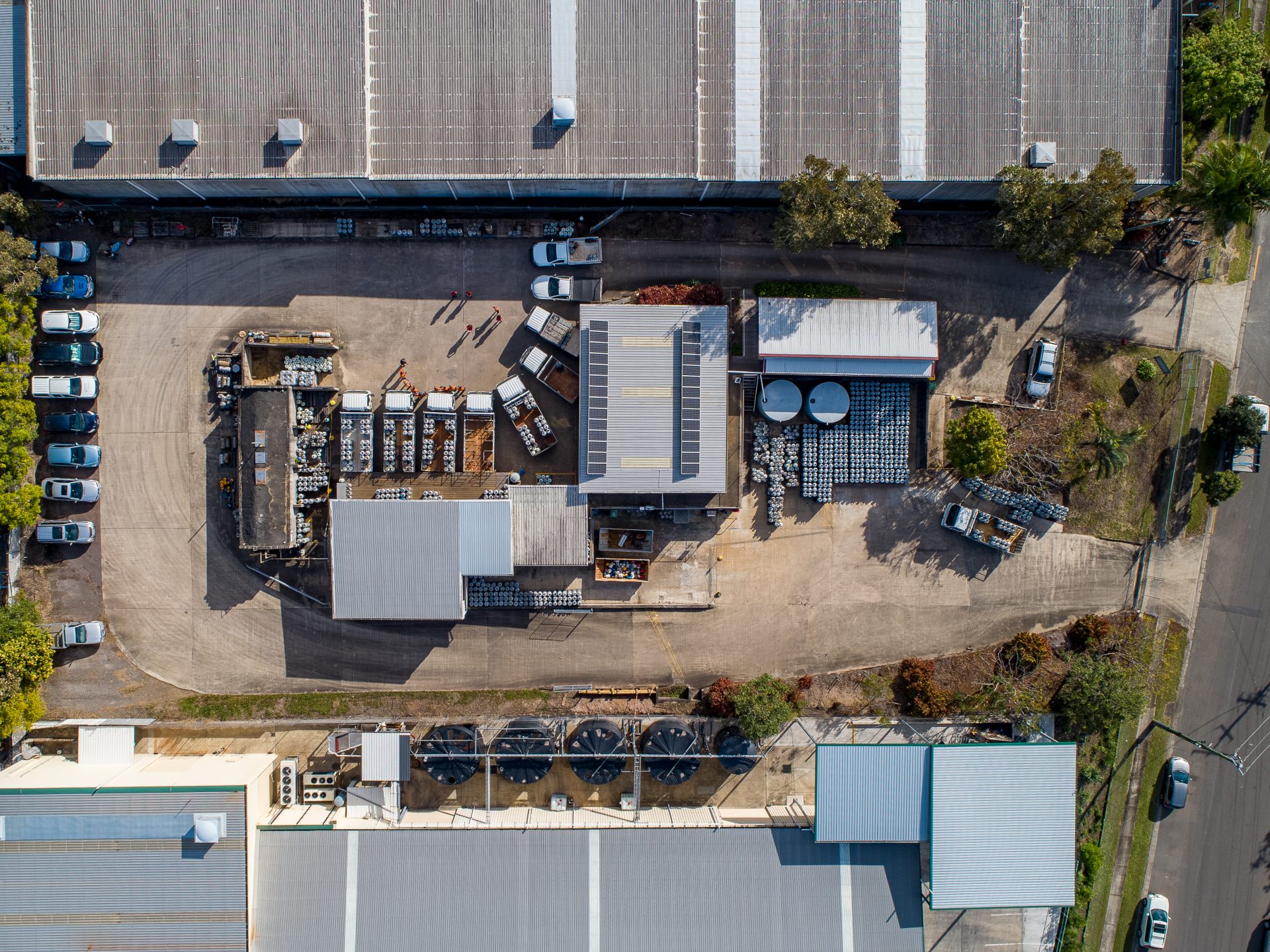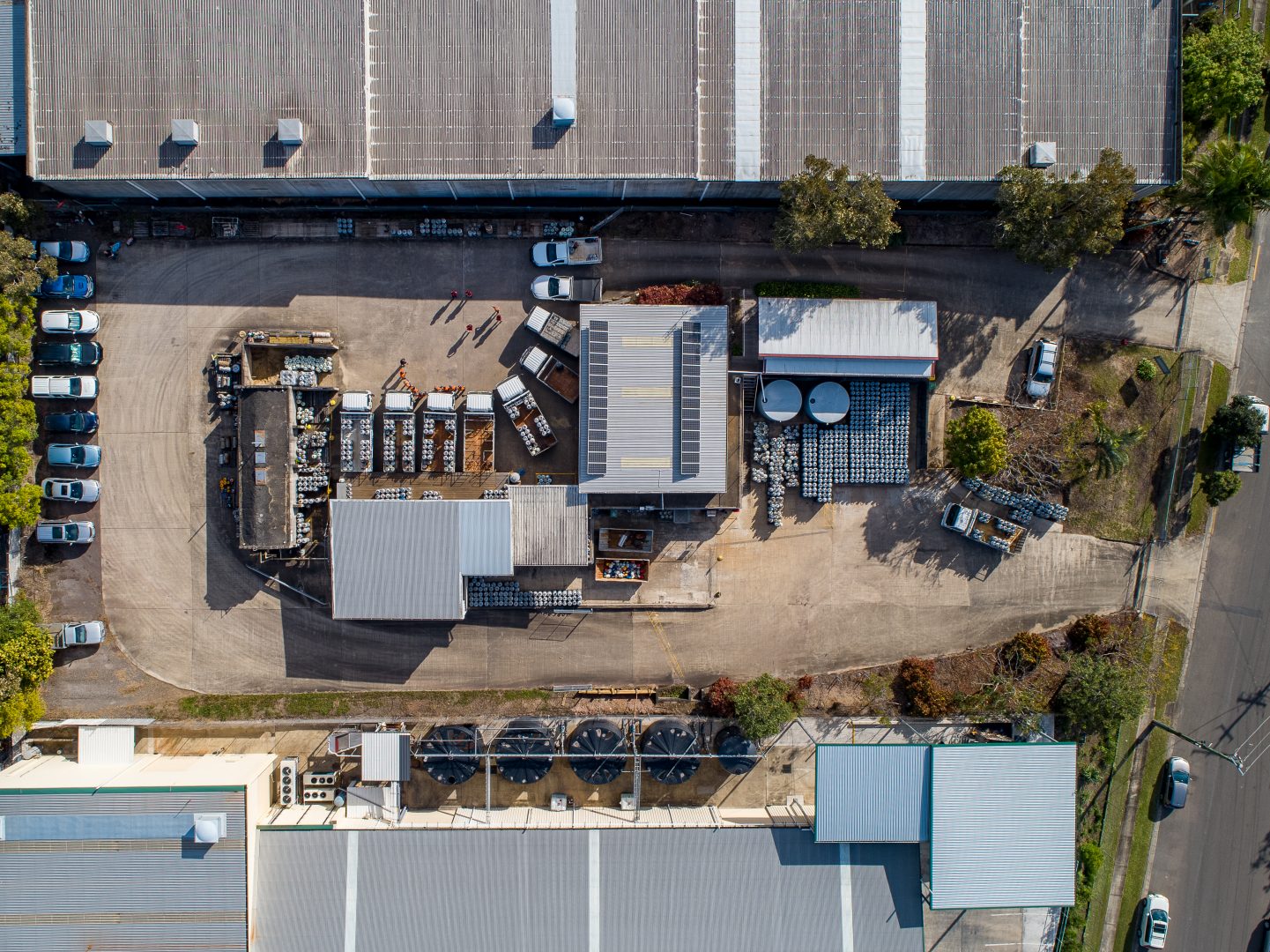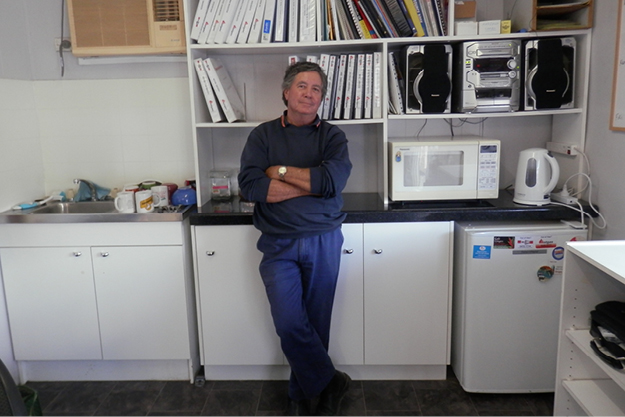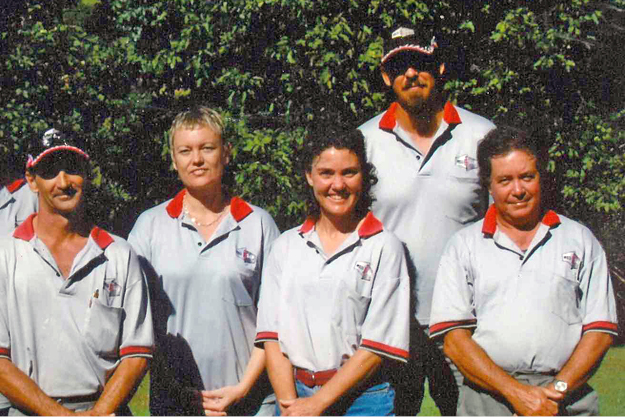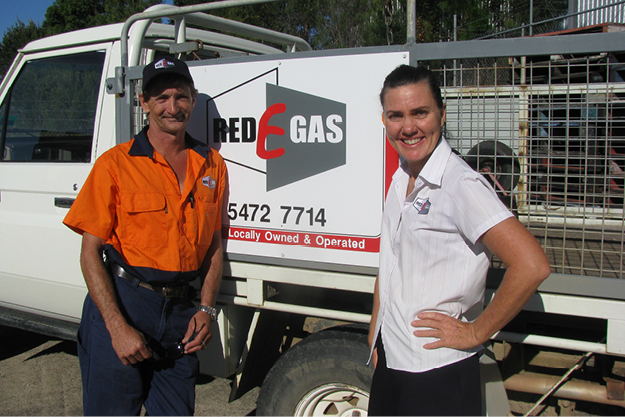 In 1990, John Arnold was strawberry farming at Carters Ridge and doing a few bottles for neighbours, as a sub-agent for Matthews Gas in Nambour. We commenced business as Cooroy & Hinterland Gas serving the local Cooroy area and Mary Valley.
By 1995 there was more gas being sold, than strawberries being picked, so a decision to get serious about LPG was made. A new name was needed to appeal to customers in a wider area and 
Red-E-Gas was born!
15 years later in 2010, John and Jan Arnold launched a new brand – Hotgas – initially specialising in 8.5kg 'Drop & Swap' BBQ bottles.
In 2015 we merged Red-E-Gas & Hotgas and now we are well on own way to achieving our goal of becoming the leading supplier of LPG on the Sunshine Coast, by providing the best services and value to our residential and commercial customers. The merger marked a transition to one company under the banner of Hotgas! 
2019 saw John & Jan's daughter, Shannon join the team full-time to continue the family legacy as John and Jan are playing a lessor role, happy to leave it to the more youthful and energetic! 
Today we employ 12 local people including Des, our Operations Manager and Melissa, our Office Manager who have been with us for over 20 years each! 
We have a large LPG depot at Yandina with a fleet of 9 modern vehicles. Not bad for an old strawberry farmer!
From the start John held important values of honesty, excellent customer service, reliable and timely delivery and competitive prices. The business has grown from strength to strength based on these basic values, which obviously appeal to our thousands of Sunshine Coast customers.
"30 Years Young and Still Growing"