Your LPG specialists celebrate 30 years!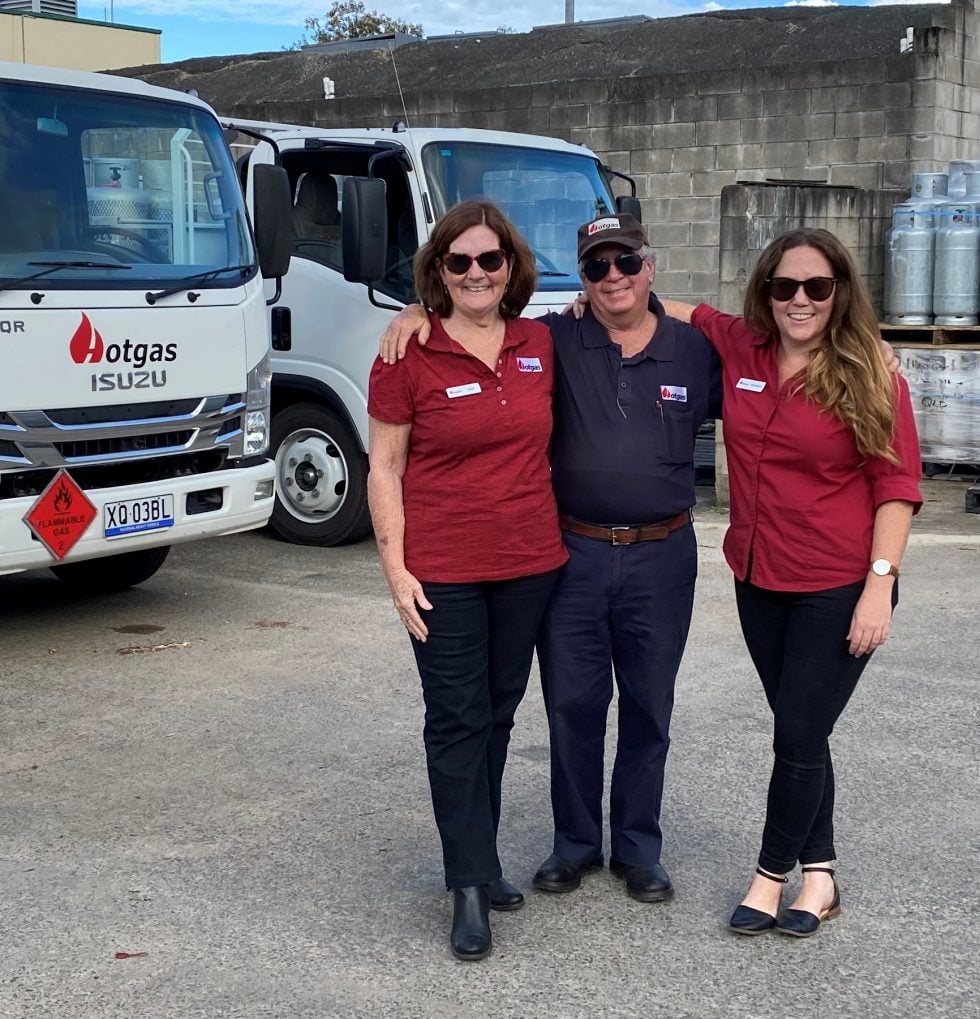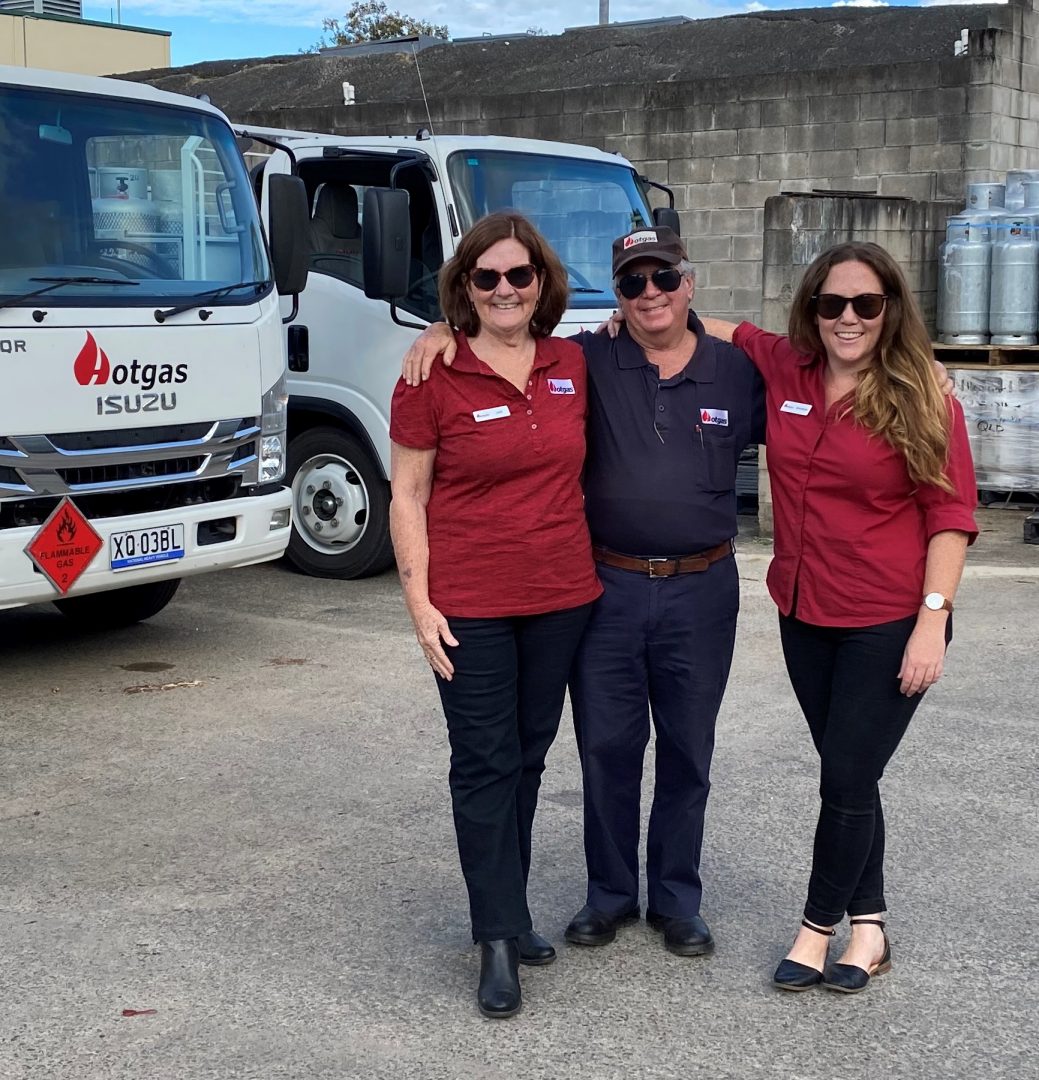 Time flies when you're having fun—2020 marked the 30th anniversary for Hotgas. Over the last three decades, our business has evolved into the premier Sunshine Coast family-owned and operated LPG gas supplier.
To celebrate our milestone birthday, we put together a fun blog post to explain how we made it to this point and what we have achieved along the way.
Cast your mind back to 1990. John Arnold started assisting the Cooroy and Mary Valley regions as Cooroy & Hinterland Gas from his home at Carters' Ridge. By the time 1995 rolled around, the business evolved and started servicing a wider area—this was the birth of Red-E-Gas. In 2010, John and Jan launched the Hotgas brand which commenced as a 'Drop and Swap' BBQ gas bottle service.
Five years later, Red-E-Gas and Hotgas were merged. This meant that we were working towards becoming the leading LPG supplier throughout the Sunshine Coast region. We started fully operating under the name Hotgas, assisting both residential and commercial clients. Today, we employ a team of 14 dedicated staff and have a fleet of 10 vehicles, based locally at our Yandina depot.
From the start, John has held important values of honesty, excellent customer service, reliable and timely delivery and competitive prices. The business has grown from strength to strength based on these simple values, which obviously appeals to our many loyal customers.
With hardworking and friendly staff, the foundations of the Hotgas business are strong and our team boasts a combined industry experience of 144 years! We are all Sunshine Coast locals and proud of it, regularly contributing to our local community wherever possible.
Here at Hotgas, we truly believe in our tagline "Local. Simple. Better." Call our local team to order your gas, we'll deliver top-notch service along with your gas! We keep our business simple and straightforward, and we do it better than anyone else! With help from our many loyal customers and our outstanding reputation within the local community, we have been able to successfully grow our business over the years.
The future for Hotgas
After 30 years in business, there is a feeling of great satisfaction in our achievements. John & Jan look forward to slowing down and stepping into retirement as their daughter Shannon has now joined the Hotgas team to keep the business thriving for many more years into the future.
If you're on the Sunshine Coast and in need of LPG solutions, be sure to get in touch with our friendly team of experts at Hotgas today on 07 5446 8777.