Old vs New: BBQ gas cylinder changes, what you need to know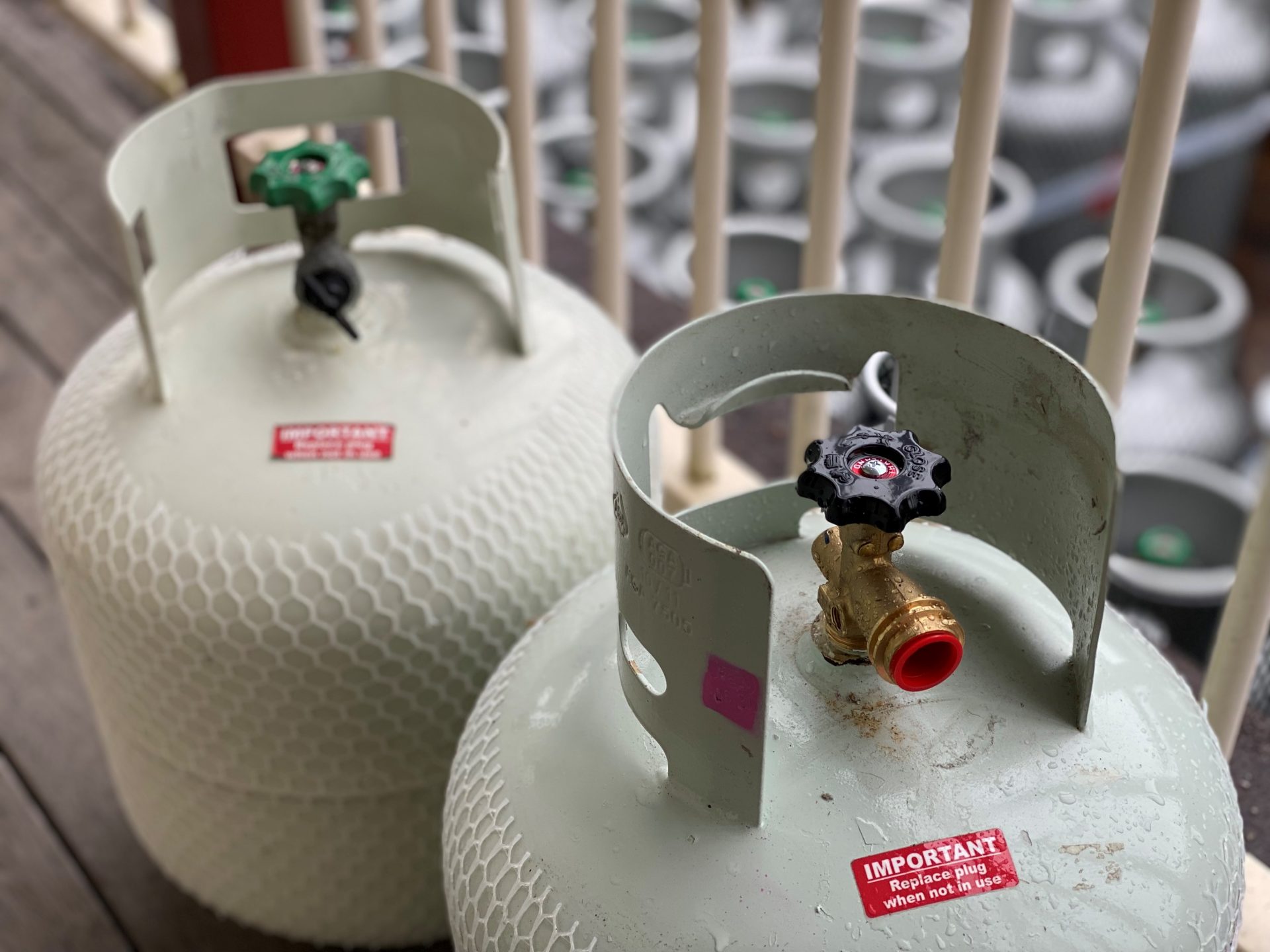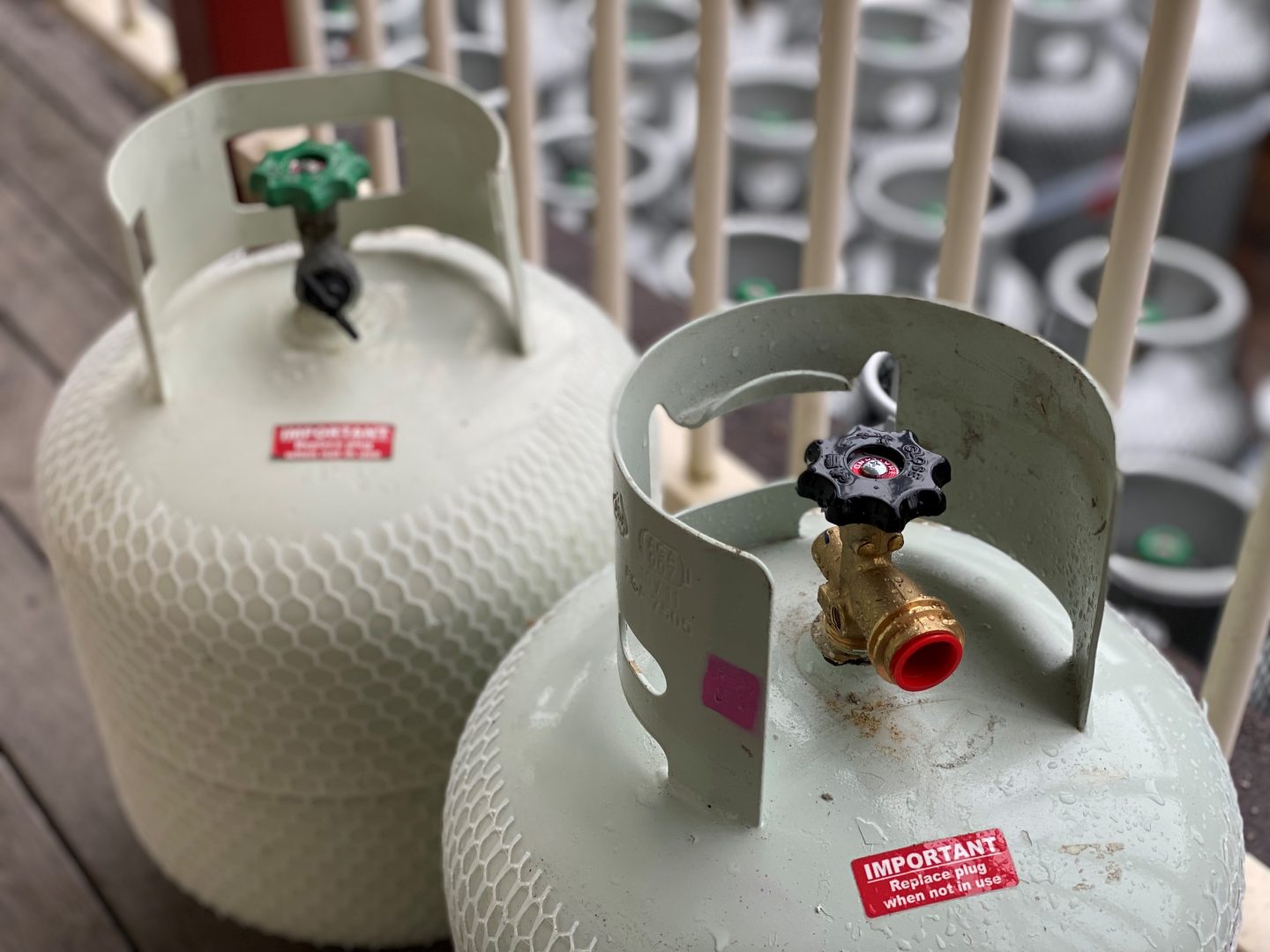 Are you aware of the BBQ gas cylinder changes in Australia? From the 1st April 2021, a new BBQ cylinder valve has been introduced for both 4kg & 8.5kg sizes and will continue to roll out for all new and retested cylinders. Additionally, all appliances used for BBQ gas cylinders will also be transitioning to a new connection from April 2022 onwards.
Why changes are happening
The new Leisure Cylinder Connection 27 (LCC27) valve has been designed to be more user friendly for customers, featuring a right-hand thread. It also has an added safety back check valve that must be connected to an appliance before gas can flow, reducing any risk of gas leaks.
This change has been advocated by the Australian LPG Industry to improve safety for customers, with the support of both State & Territory governments across Australia. It will be the same regulations across all States & Territories improving consistency around safety & messaging.
Key differences between the old and the new valves
Visually, the new LCC27 BBQ cylinder valves will have a black handle on top of the cylinder (to open and close the valve), as well as an external thread on the fitting. This new thread will be used for new appliances with the LCC27 connection in the future, and it is a right-hand thread.

Internally, the LCC27 valve has additional seals with a greater level of protection against damage, as well as a check valve – which only allows gas to flow when an appliance is connected.
This means that if the BBQ gas cylinder valve is opened when it isn't connected to an appliance, no gas will escape providing extra safety.
How will this affect you at home?
Initially, there are no changes to the appliance connections, so you are able to use both valve types with no trouble as the LCC27 BBQ cylinder valve is compatible with both connections. However, in the future you will need to know what type of connection your appliance has so you can make sure you get the correct BBQ cylinder valve to use with it.
BBQ cylinders with a POL (old) valve that are still in their test date are able to be used as normal as long as the appliance connects correctly. If you upgrade your BBQ or outdoor heater and it comes with a new LCC27, you will need to swap your cylinder to suit.
Hotgas keeping it simple
To try and make things easy, when you purchase or swap a Hotgas 'Drop & Swap' BBQ gas cylinder, we have clearly labelled the new LCC27 valve with a GREEN square on the sticker. Keep an eye out for the black valve handle also.
For more information regarding these changes, visit Gas Energy Australia. If you have any questions about the new valves, please contact Hotgas about our 'Drop & Swap' gas cylinder services. You can reach our Sunshine Coast team on 5446 8777.