Recycled gas cylinders for reducing waste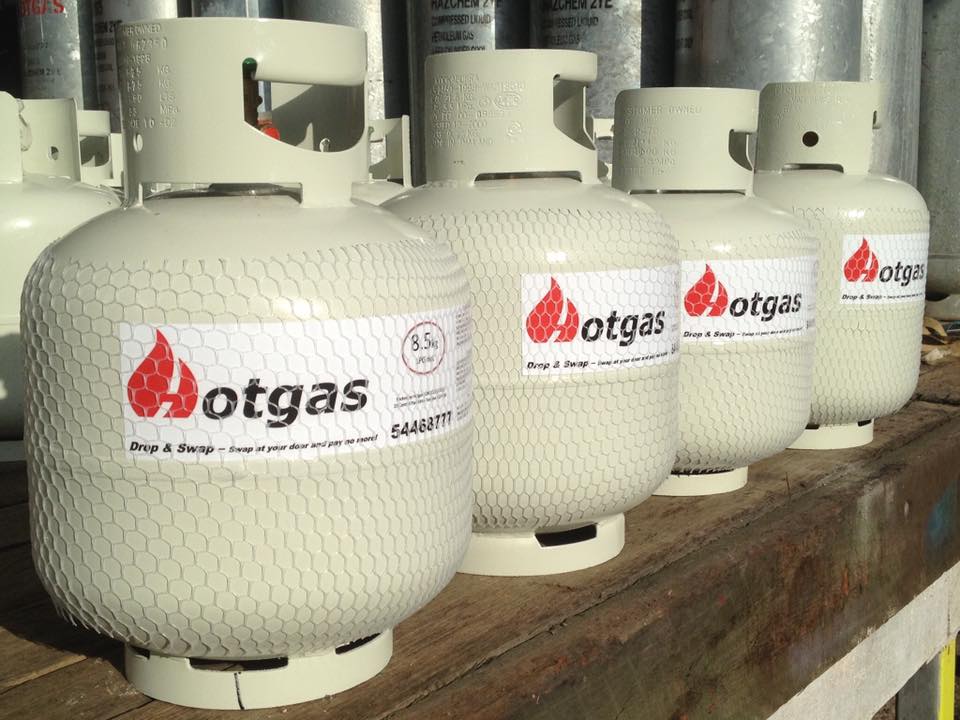 Did you know, on average there are 500 gas cylinders thrown away each month just here on the Sunshine Coast? At Hotgas, we aim to do our bit to reduce waste and one key example of this is through recycled gas cylinders.
How our cylinder recycling initiative works
In an effort to reduce landfill, Hotgas works exclusively with Noosa Shire Council, Sunshine Coast Council and the Endeavour Foundation Gympie Refuse & Recycling Centre to collect all gas cylinders that have been discarded at tips and recycling centres. We also work with other businesses who recover cylinders through skips and rubbish removal services.
When you purchase or exchange Hotgas 'Drop & Swap' BBQ gas cylinders, you receive a recycled and retested cylinder that is playing a part to minimise environmental damage.
Important information about recycled gas cylinders
Many cylinders thrown away are in good condition, but out of test date. We rescue those cylinders and retest them, giving them another 10 years for use. Any cylinder that does not pass inspection is decommissioned, recycled into scrap metal and repurposed for something else after that.
BBQ gas cylinders (8.5kg and smaller) are 'customer-owned' cylinders. This means you may exchange or refill them with any supplier (providing they meet Australian Standards), regardless of cylinder branding. Each gas cylinder has a test date stamped on the side in the format of MM/YY.
Do you have a particular size cylinder that is the perfect fit for your caravan, BBQ or boat? You don't want to swap it, but its test date will eventually expire. Perhaps you have a BBQ cylinder at home that is out of test but still in good condition? The Hotgas team can retest and refill those cylinders, providing they pass, they will have another 10 years in service.
How Hotgas can help
All of this is our way of reducing, reusing and recycling—one cylinder at a time. We deliver 8.5kg and 4kg cylinders to your Sunshine Coast home or business at no extra charge. Need it connected? If you ask us, we can connect them for an additional $5 per cylinder (conditions apply).
Call us for more details about our retest and/or our 'Drop & Swap' recycled gas cylinder services. You can reach our team on 07 5446 8777.