How to save energy: Our tips for reducing your next energy bill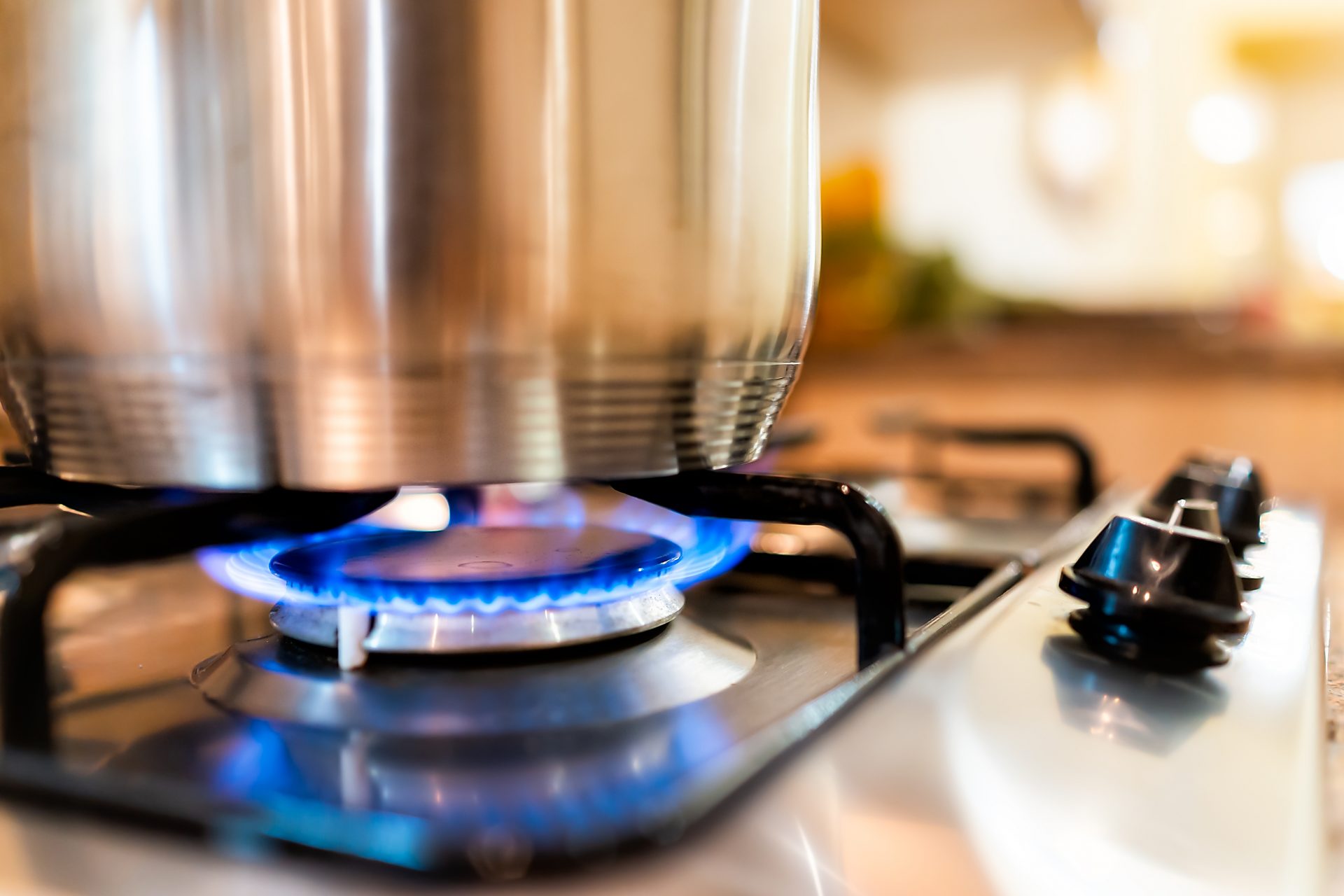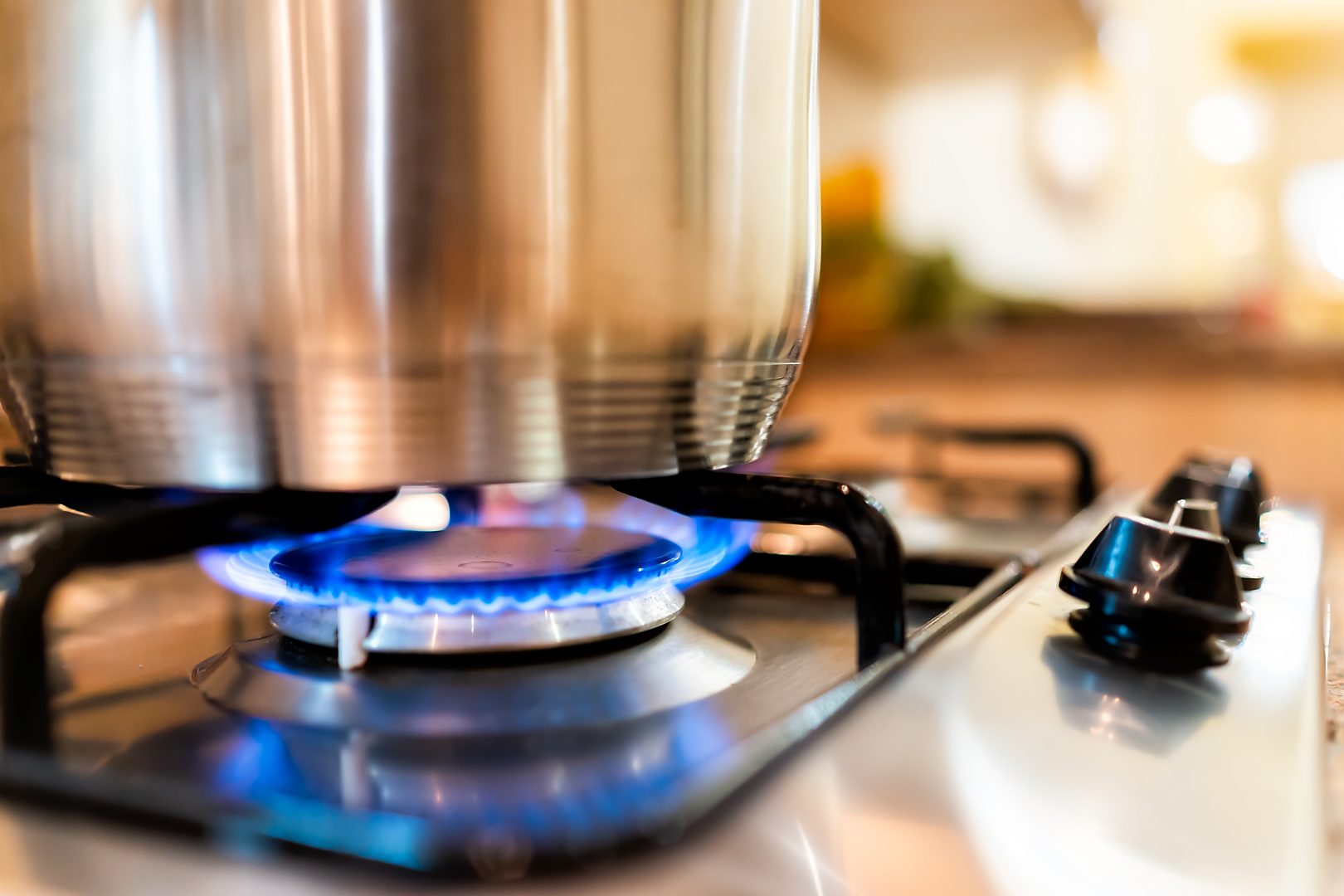 Want to save energy and cut costs on power? By switching to LP gas and making a few changes you can drastically lower your energy consumption!
Reducing your energy usage will mean a more affordable energy bill and a minimised carbon footprint. If you want to take advantage of this win-win situation, there are many simple adjustments you can make around the home or workplace.
The team at Hotgas have been assisting Sunshine Coast locals for more than 30 years with their LP gas needs. From Traveston to Caloundra, we deliver gas cylinders throughout most of the Sunshine Coast region. To help you out even further, we've put together a few helpful hints below of the easy ways you can save energy!
Switch to LP gas
First and foremost, making the switch to LP gas will have a huge impact when minimising your energy usage. Cheaper to run than electricity, opting for gas appliances and heating will be greatly beneficial when your next power bill arrives. Gas running costs can be up to 45 per cent* lower than its electricity counterparts—and although the installation will sometimes be the more expensive upfront cost, the long-term running costs of gas will be much more affordable.
*Savings may vary depending on electricity rates / gas prices
Energy-saving tips in the kitchen
The kitchen is the heart of the home and it's also one of the most expensive rooms in terms of running costs. Luckily, there are a few changes you can make to save energy.
If you're due to buy a new kitchen appliance such as a fridge or dishwasher, always be sure to check the energy-efficient rating. The higher the star rating, the less energy it will consume. You should also check that the temperature of your fridge and freezer is at an appropriate level and that the fridge seal is working properly.
When cooking, switch your oven to fan-forced. This means that your food will cook quicker and therefore less energy is used. Additionally, if you have gas cooking you will benefit from instant heat and not waste energy & time waiting for your cooktop or over to heat up, again saving you money.
Save energy on heating & cooling
Where possible, try to make use of natural heating and cooling options to reduce the need to switch on the air-con or heater. Air conditioners can be huge energy guzzlers, so whenever you can avoid turning it on, you're going to save energy!
Take advantage of an afternoon breeze by opening a window in summer or opt for added layers before switching the heater on in winter. If turning off your heating or cooling isn't an option, it will be greatly beneficial to switch to a more efficient energy source such as LP gas.
Hot water & saving energy
Try to take shorter showers and keep them under four minutes. It will also be beneficial long-term to switch to a more water-efficient showerhead as well as having any dripping taps fixed.
Saving on both energy and water, incorporating a few of these habits into your day-to-day life can make a major difference when reducing your carbon footprint. Opting for LP gas as your means of water heating will also be a helpful contributor when minimising your long term running costs.
Wanting to switch to LP gas and save energy?
Contact the experts at Hotgas for all enquiries. We service the Sunshine Coast region and we now deliver to the southern Sunshine Coast suburbs including Caloundra and Little Mountain.