What are the benefits of LPG?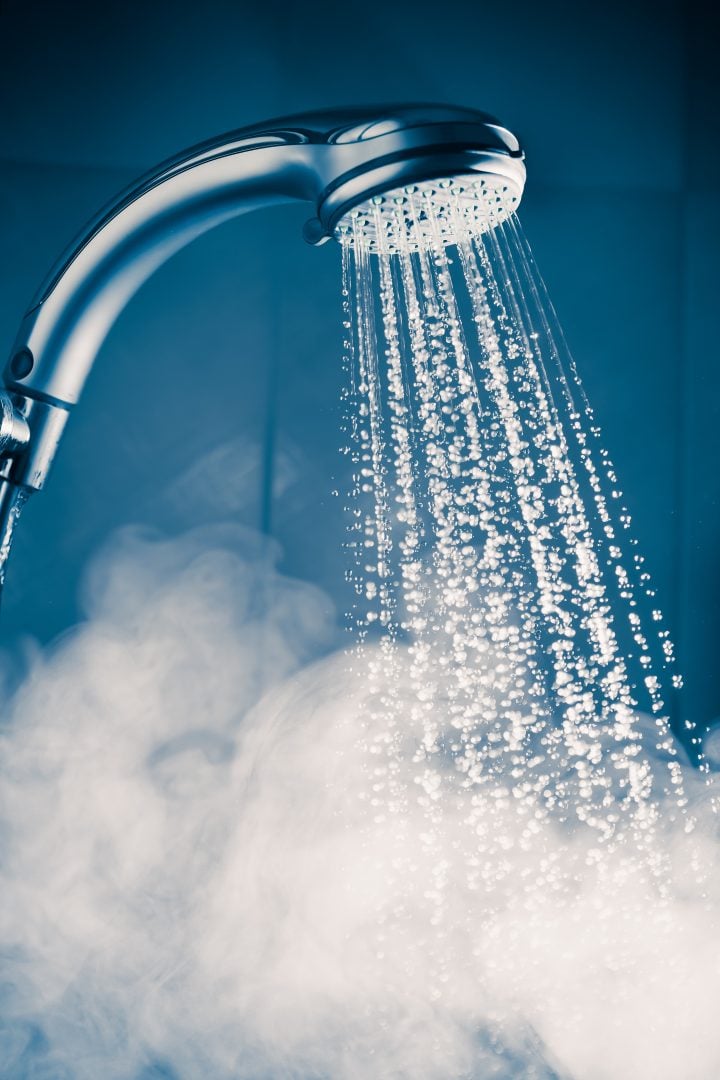 LP gas or LPG is an efficient and convenient fuel option for both homes and businesses. Portable and clean, the benefits of LPG are endless.
Here at Hotgas, we deliver LPG throughout most regions of the Sunshine Coast & Hinterland. Backed by extensive experience in the LPG industry, it's no secret that we are huge advocates when it comes to making the switch to LPG.  To help you better understand the many advantages of LPG, our expert team has put together a helpful guide below.
Is LPG affordable?
Yes. One of the key benefits of LPG which stands out to homeowners is the associated running costs. Compared to many other energy sources, LPG is significantly more affordable—so by switching to LPG for your home, you will cut costs on your power bills.
The benefits of LPG & the environment
Not only will you save some precious money by opting for LPG, but you will also get the peace of mind that you are reducing your carbon footprint. With lower CO2 emissions than many other energy sources, particularly compared to the coal burnt for electricity, LPG is the environmentally-friendly option. LPG is a clean-burning fuel that is significantly lower in carbon, making it a simple choice for those concerned about the impact they're having on the planet.
LPG is efficient & practical
LPG cylinders are easy to transport and unlike natural gas (which relies on a connection to the natural gas line) LPG is accessible to anyone. This means LPG has become particularly beneficial among those who live in more regional areas of Australia and don't have a connection to the gas network. LPG also tends to burn more consistently than other energy sources, making it a clear winner when seeking a fuel that is also reliable.
The benefits of LPG for cooking
Compared to electric appliances, cooktops powered by LPG give you complete control over the heat level. Professional chef or terrible in the kitchen, having direct control over the heat is going to be hugely beneficial. When cooking with LPG, the heat changes are instantaneous which means you don't need to wait for an element to heat up or cool down like with electric cooktops.
The benefits of LPG are never-ending—thinking of making the switch? Our team at Hotgas are here to help. Based in Yandina, we deliver all over the Sunshine Coast region. For enquiries, be sure to get in touch with our helpful team today on 5446 8777.